Deputy Sheriff I: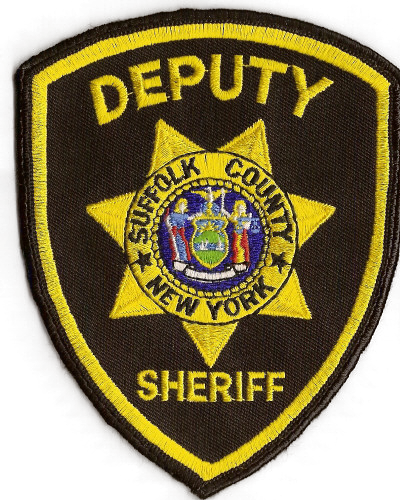 Graduation from a standard senior high school or possession of a high school equivalency diploma recognized by New York State Department of Education by date of appointment. No substitution of experience for education will be permitted. U.S. citizenship required at time of appointment.
The minimum age to participate in this examination is 19 years and 6 months by date of the written test. Pursuant to Section 54 of the Civil Service Law, applicants who are within six months of the minimum age will be permitted into the competition. Candidates shall not be considered for appointment until they reach their 20th birthday.
Candidates who reach their thirty-fifth (35th) birthday before the date of the written examination are not eligible, except as follows: candidates may have a period of active military duty, up to six (6) years as defined in Section 243 (10-a) of the Military Law, deducted from their age for purposes of determining whether they meet the age requirement.
There will be qualifying medical, psychological and physical fitness evaluations. Possession of a valid New York State driver's license at the time of appointment; appointees must maintain a valid license throughout their employment in this title.
After appointment, candidates will be required to successfully complete a Police Officer Training Course recognized by the New York State Municipal Training Council.
For current application and information please contact the:
Suffolk County Department of Civil Service
Building 158 – North County Complex
P.O. Box 6100
Hauppauge, N.Y. 11788-0099
(631) 853-5500 Fax (631) 853-4796
http://www.suffolkcountyny.gov/departments/civilservice.aspx
Page Last Updated: Jul 22, 2022 (08:43:39)